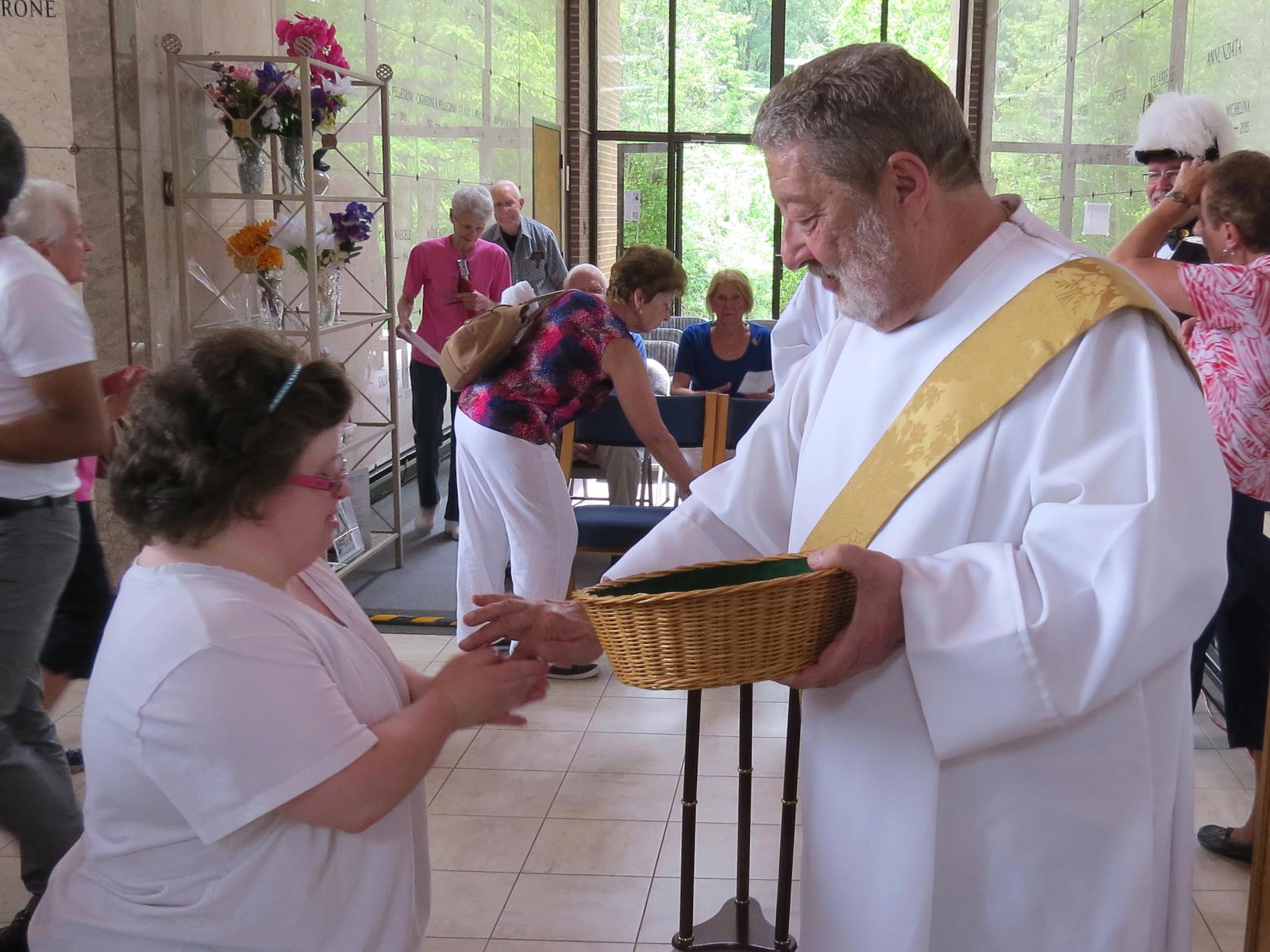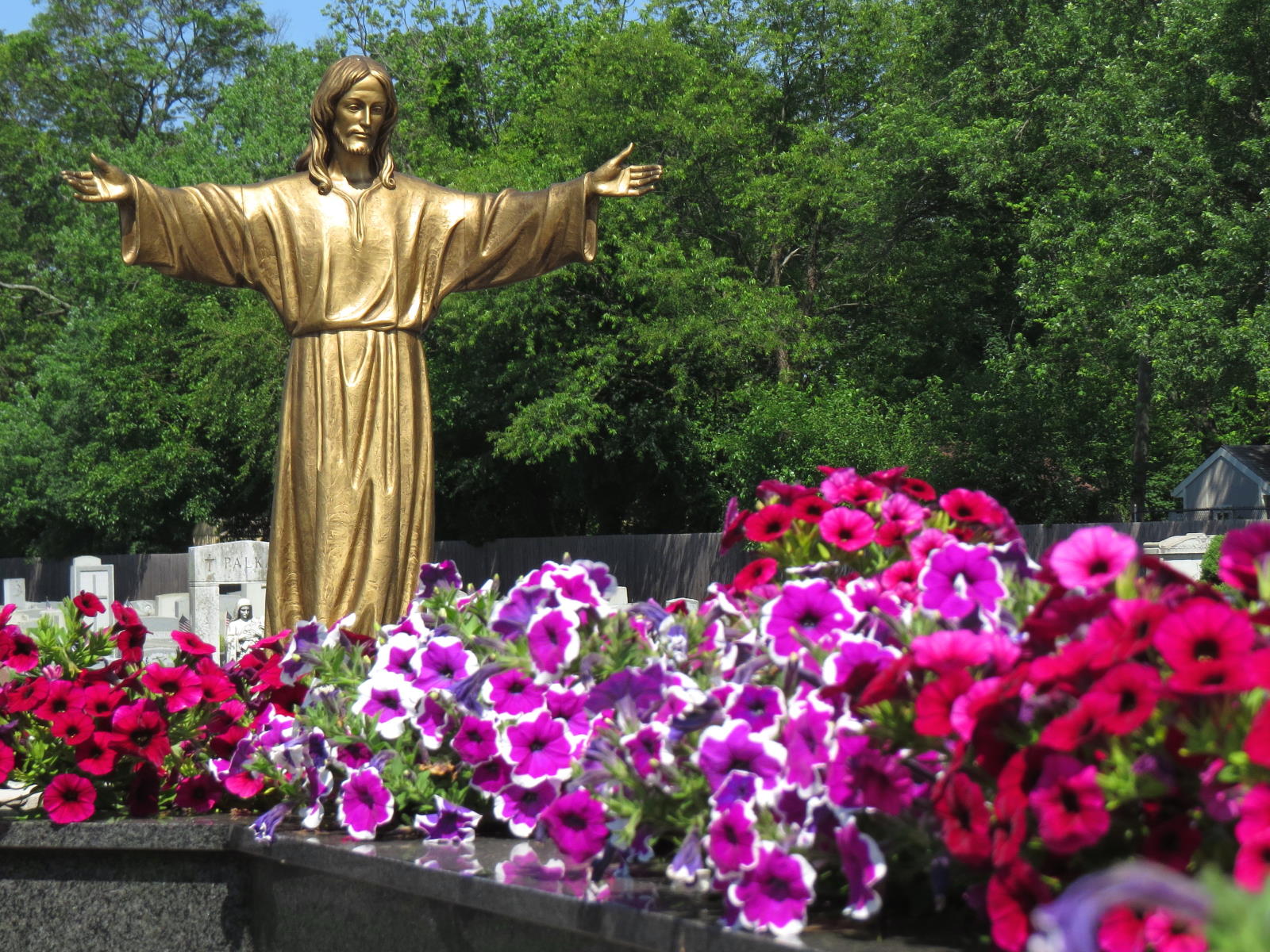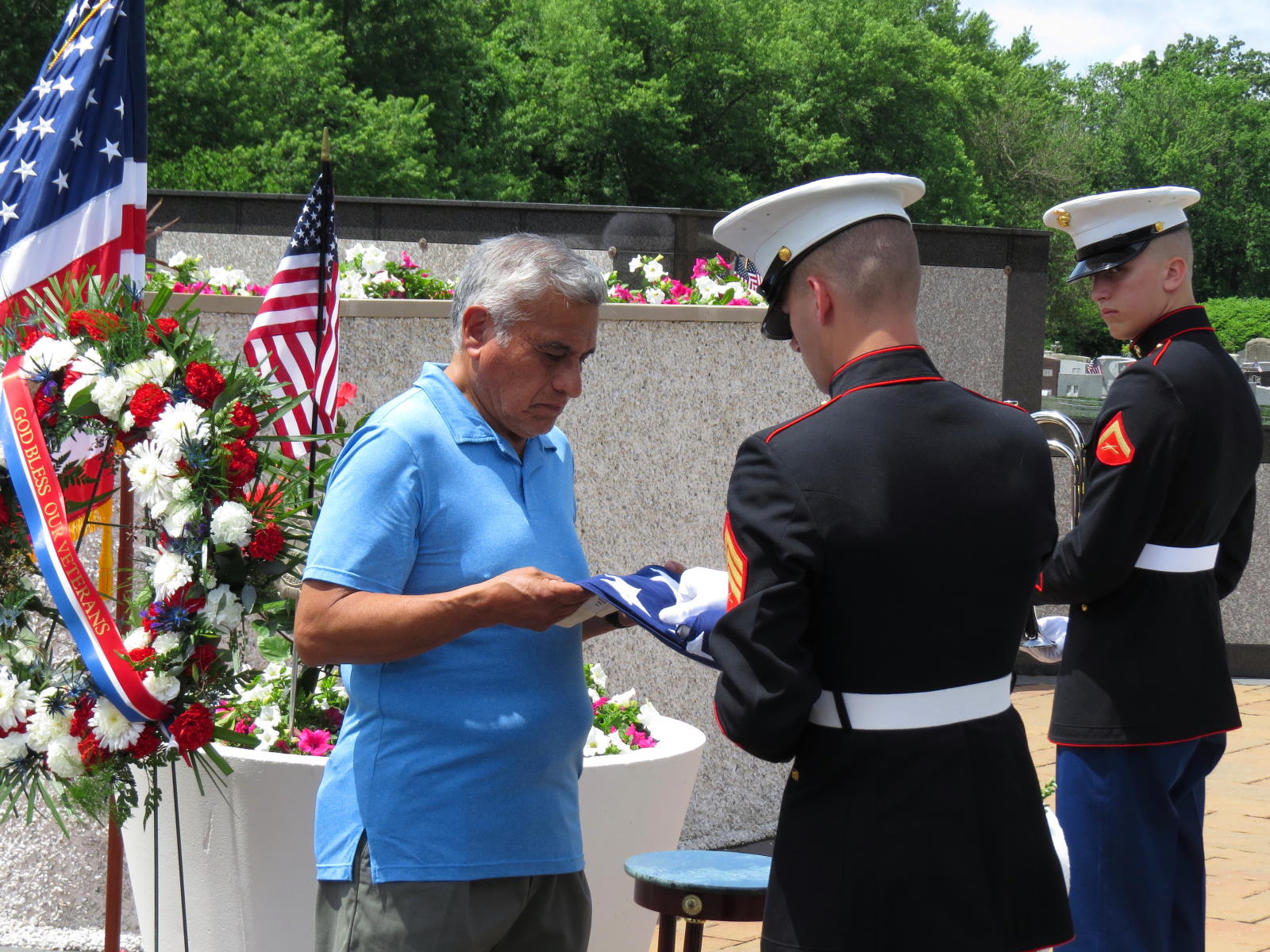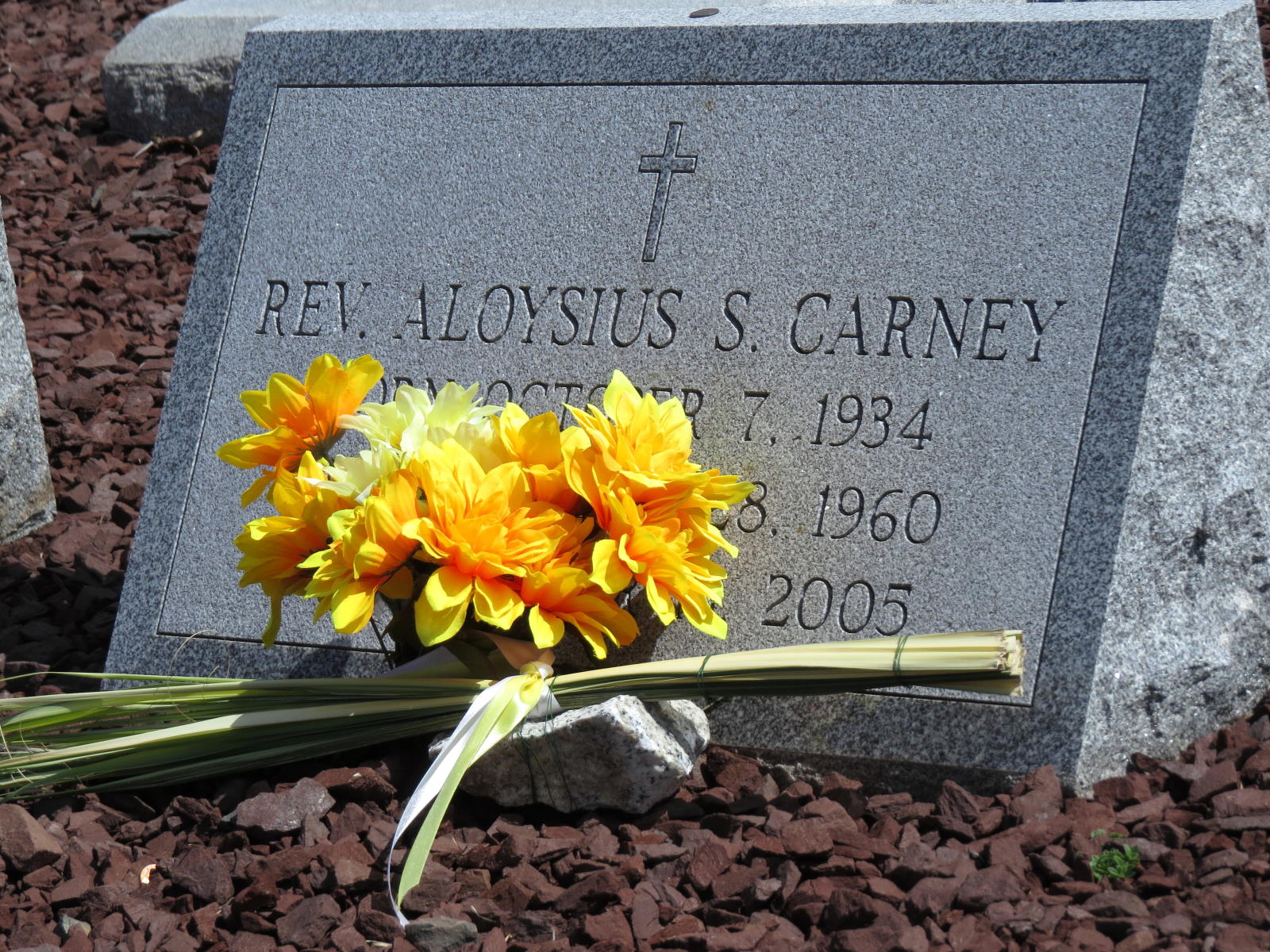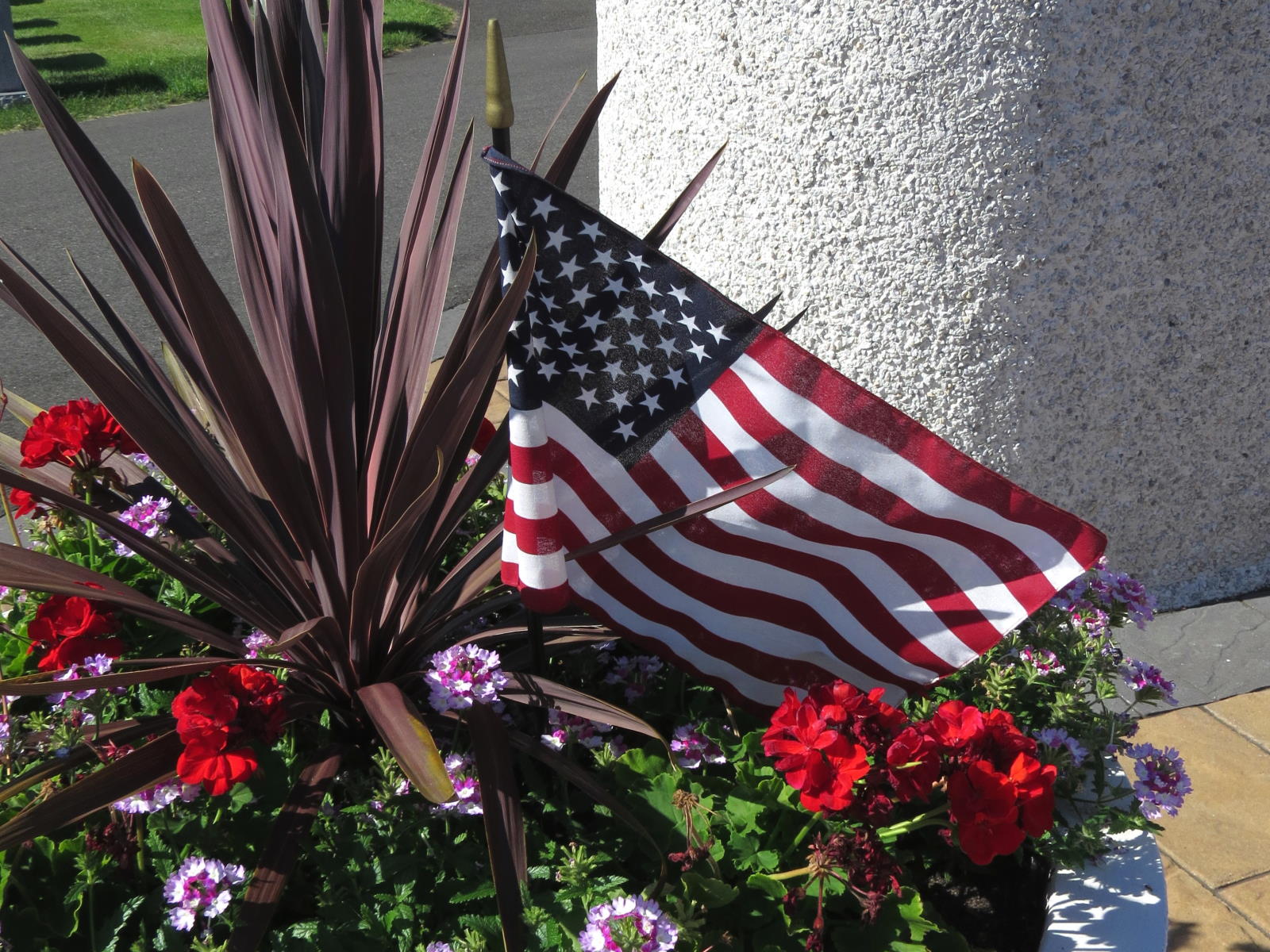 Holy Redeemer Cemetery & Mausoleum is owned and operated by The Roman Catholic Church of the Sacred Heart, South Plainfield, New Jersey of the Diocese of Metuchen. We have been faithfully serving the burial needs of the Roman Catholic community, family and friends with reverence and compassion since 1919. The current Pastor of Sacred Heart Parish delegates the responsibility for administration and supervision of the cemetery and mausoleum.
We minister to the poor, who must also be treated with dignity in life, as well as in death. We are privileged to accept those deceased without family or funds to assure their Christian burial.
We minister to the living by helping them to anticipate their own burial needs. We do this through the arrangement of burial space for themselves, at a time when they can acknowledge and address the issues surrounding their own mortality, in an atmosphere of peaceful reflection.
We provide a systematic program of year-round care and maintenance of our cemetery, preserving the beauty and dignity appropriate for this sacred space, reflective of the esteem in which we hold those whose mortal remains now rest here.
Holy Redeemer conforms in all relevant matters to the applicable laws of the New Jersey State Statutes regulating the operation and administration of such facilities. It is a charitable, nonprofit institution maintained as a service primarily for the area Roman Catholic residents and their families.
The grounds and all lots have been solemnly consecrated according to the Rites of the Roman Catholic Church and as such, are subject to all the relevant canons of the code of the Canon Law of the Roman Catholic Church.
The direct and immediate management and maintenance of this facility is charged to the Supervisor and the Cemetery Business Administrator.