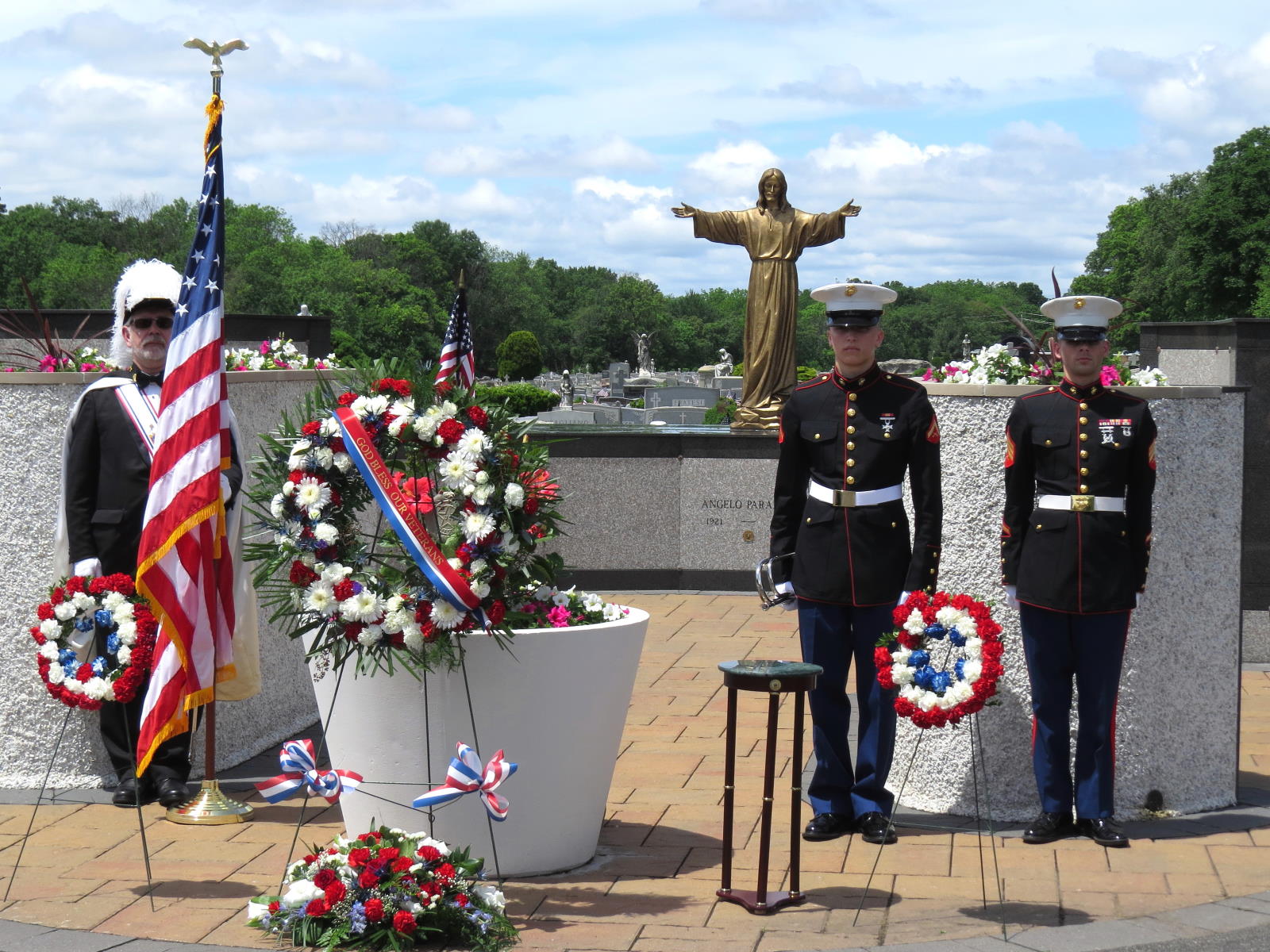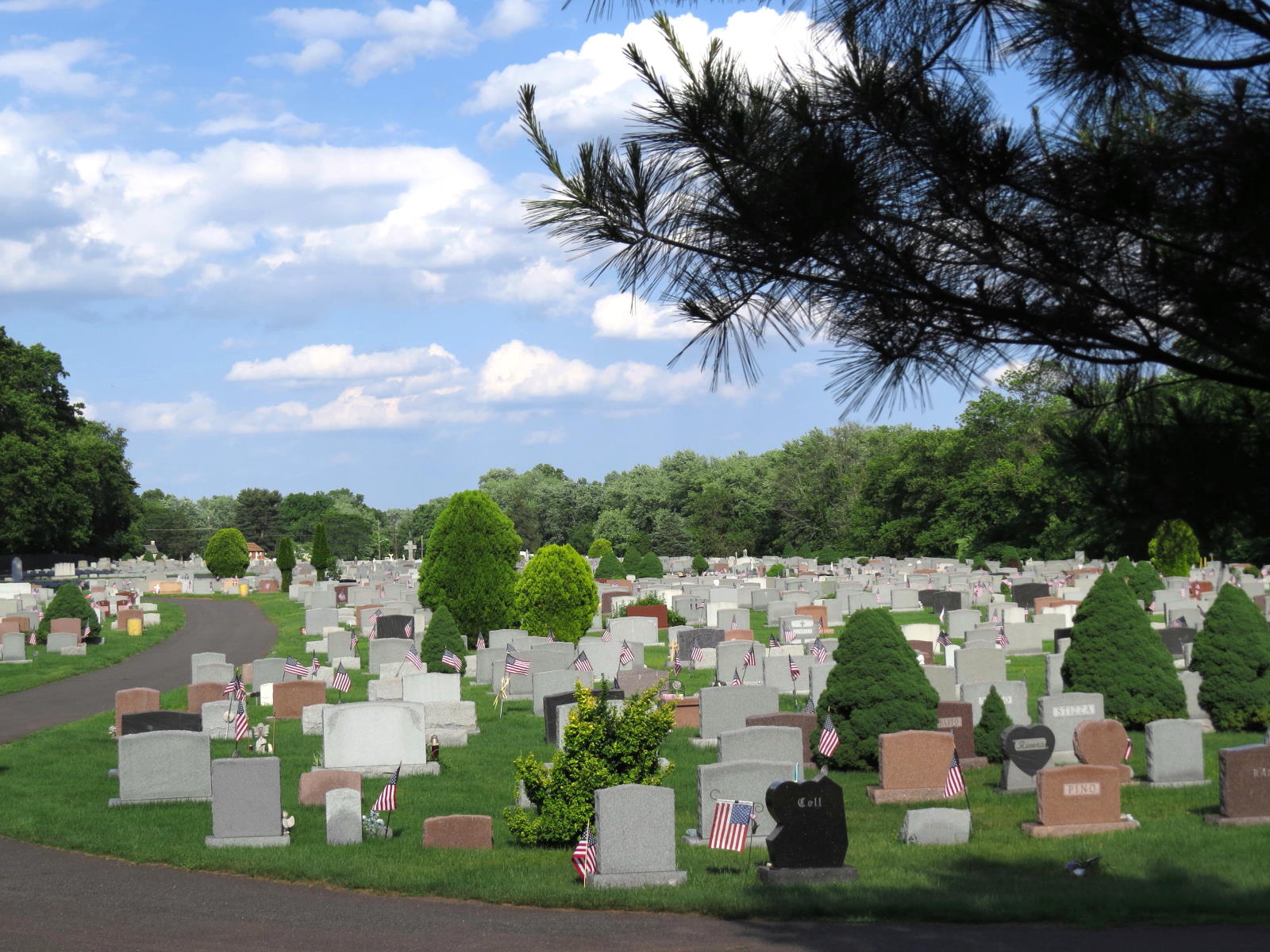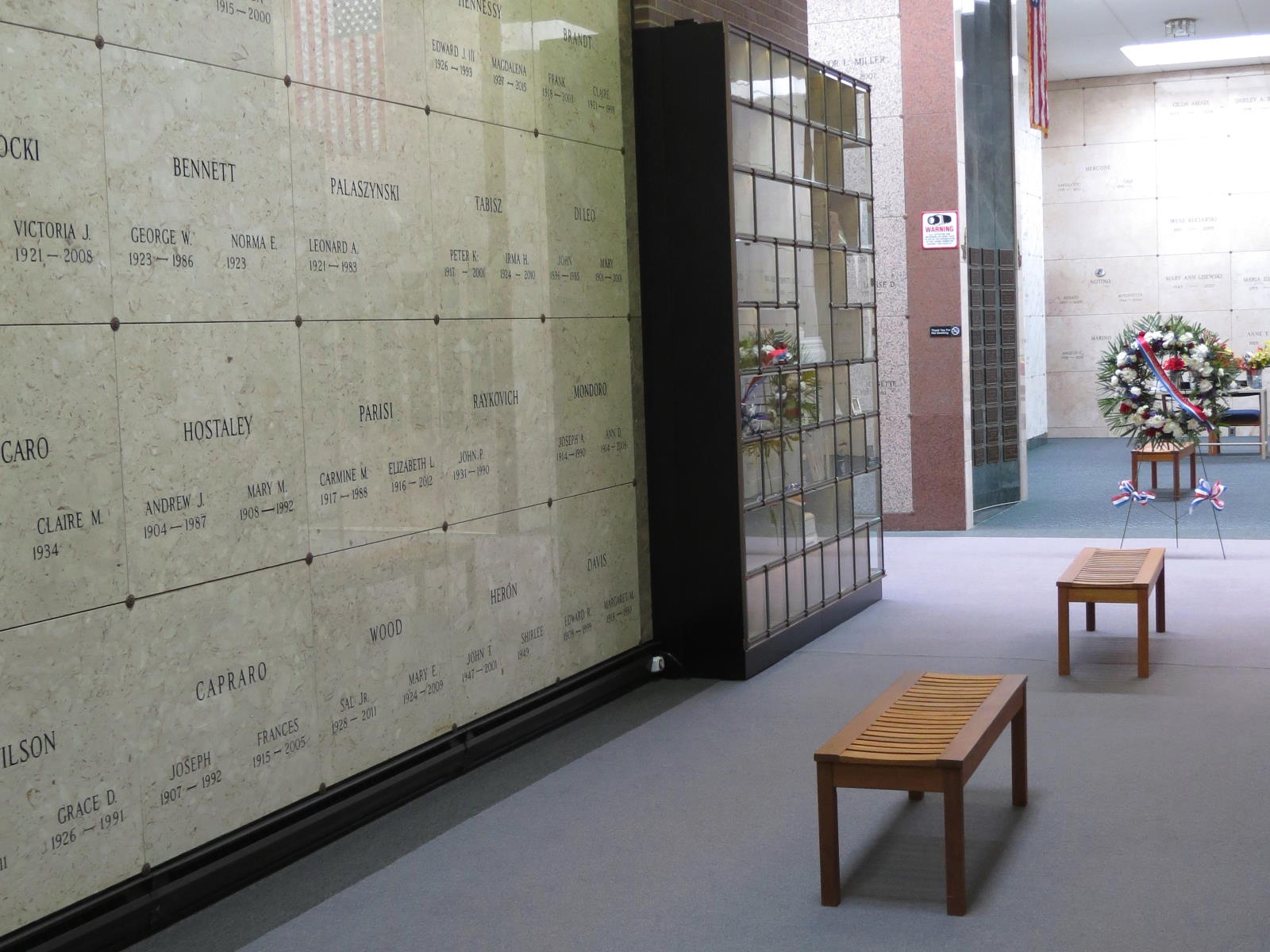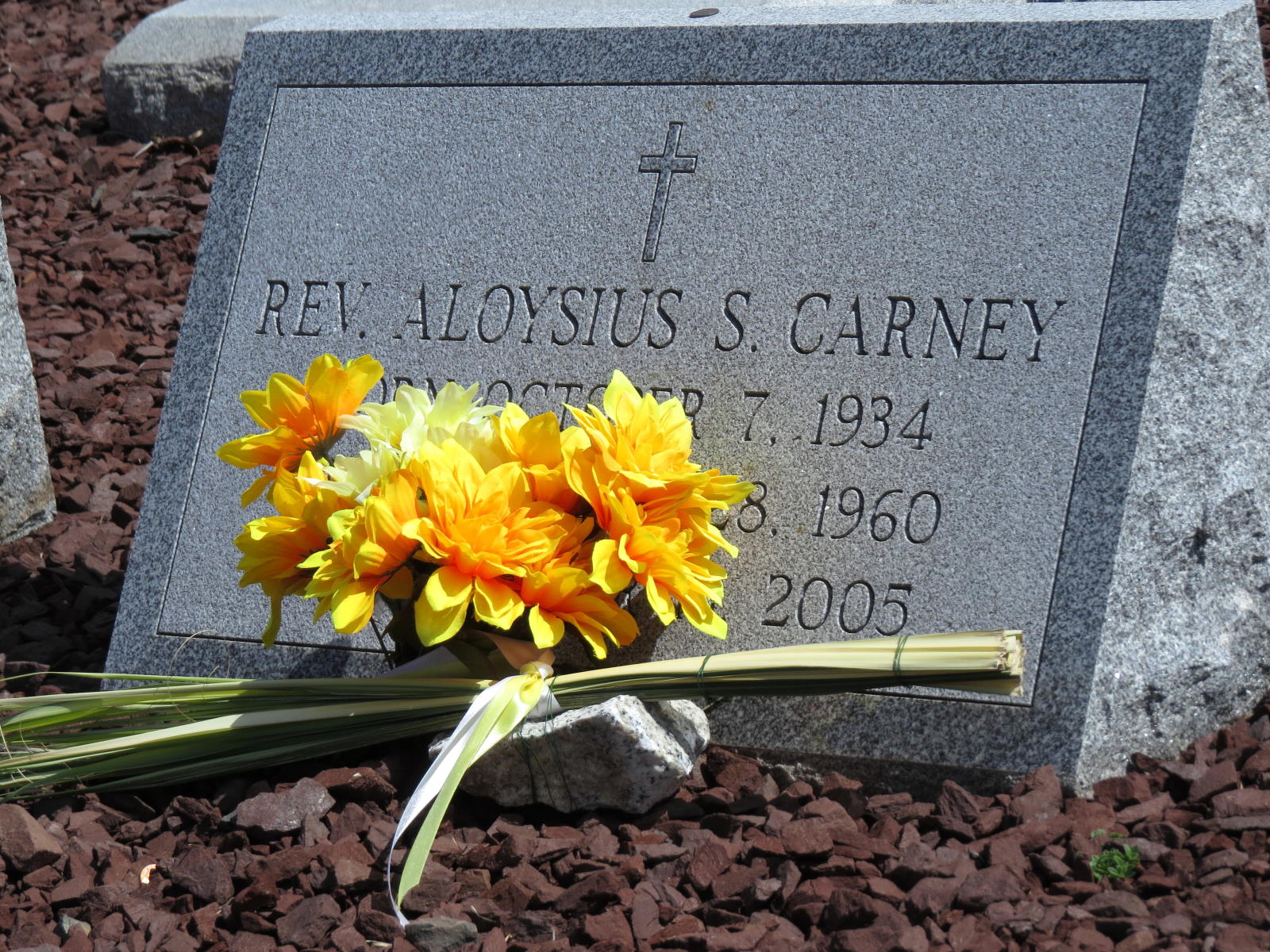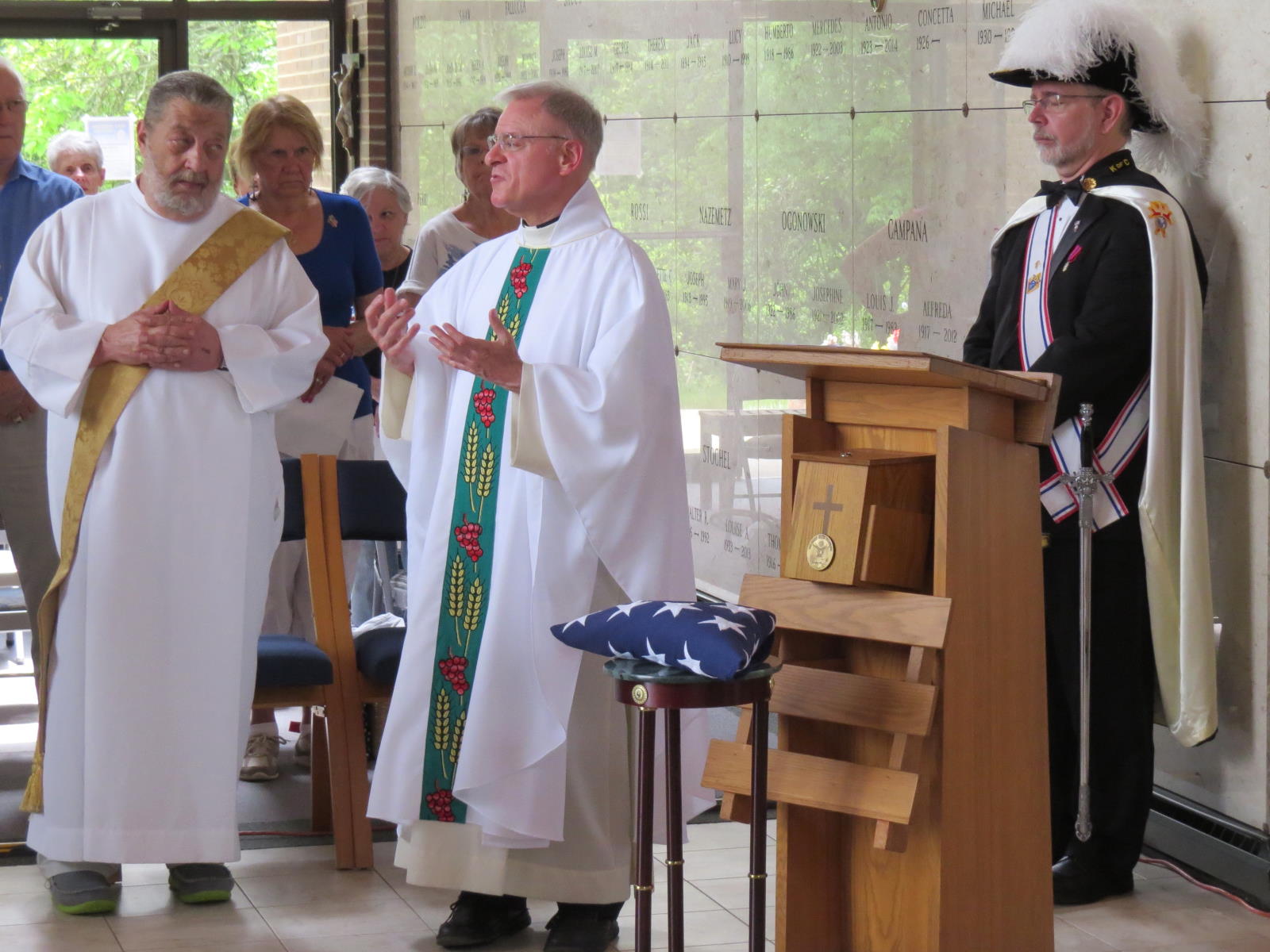 As a Catholic, an important part of life's journey here and now is to be prepared for life eternal. Death is a part of our spiritual preparation and there are some basic needs to consider.
The most difficult time to make critical decisions is when a loved one has died. Making these decisions beforehand allows you time to explore your options and relieves your loved one's stress of having to make determinations regarding your final resting place and personal requests. Pre-planning allows you and your family to make an informed decision together. By pre-arranging in advance with Holy Redeemer Cemetery, we are able to handle your cemetery arrangements giving you peace of mind now and peace of mind for your loved ones when the time arises.
Pre planning your burial needs has financial benefits as well. You lock into today's prices and the payment of expenses can be arranged within your budget.
We are here to help you make a careful, thoughtful and spiritual decision. Please call the cemetery office for more information: 908-822-5892.