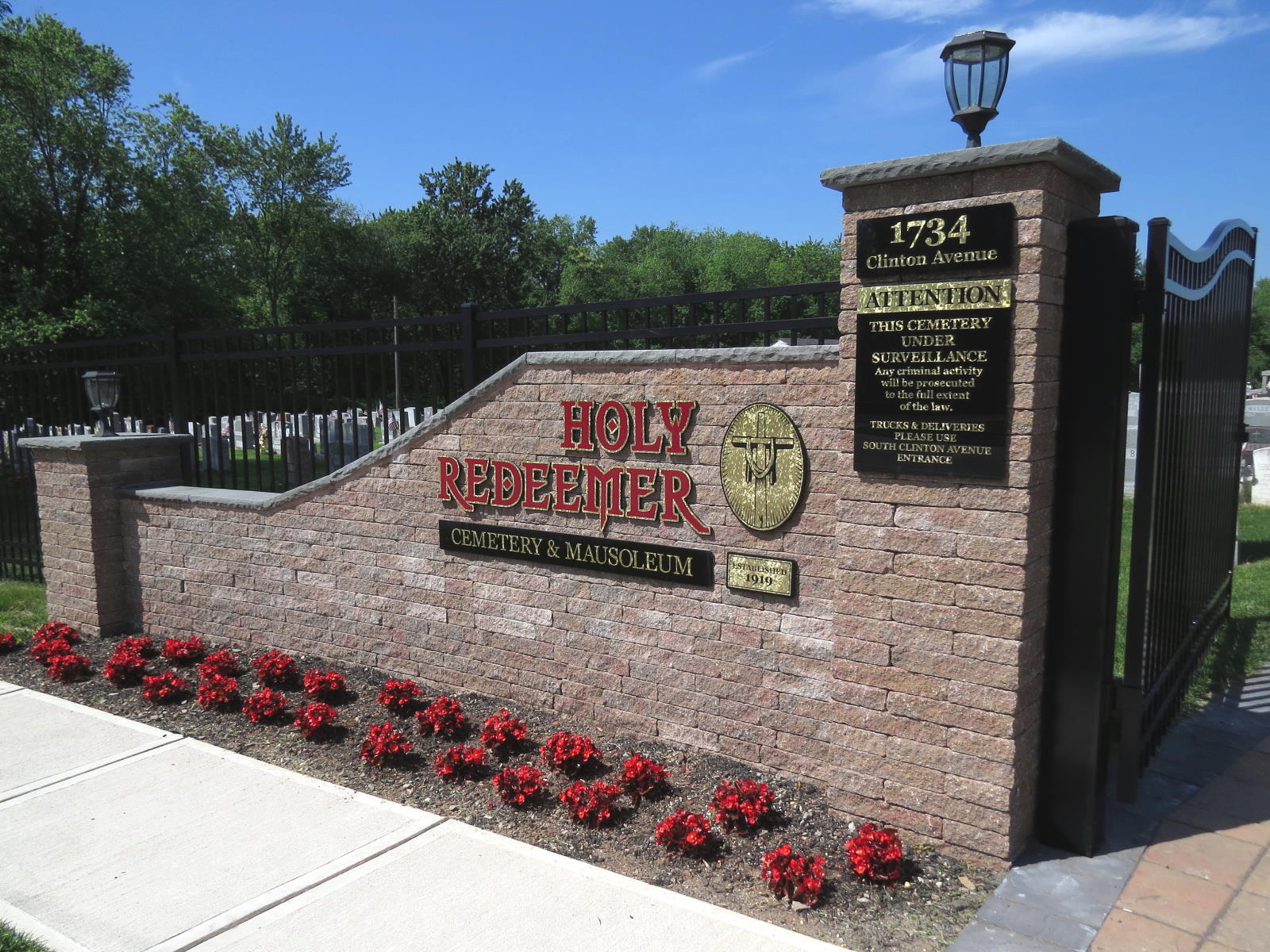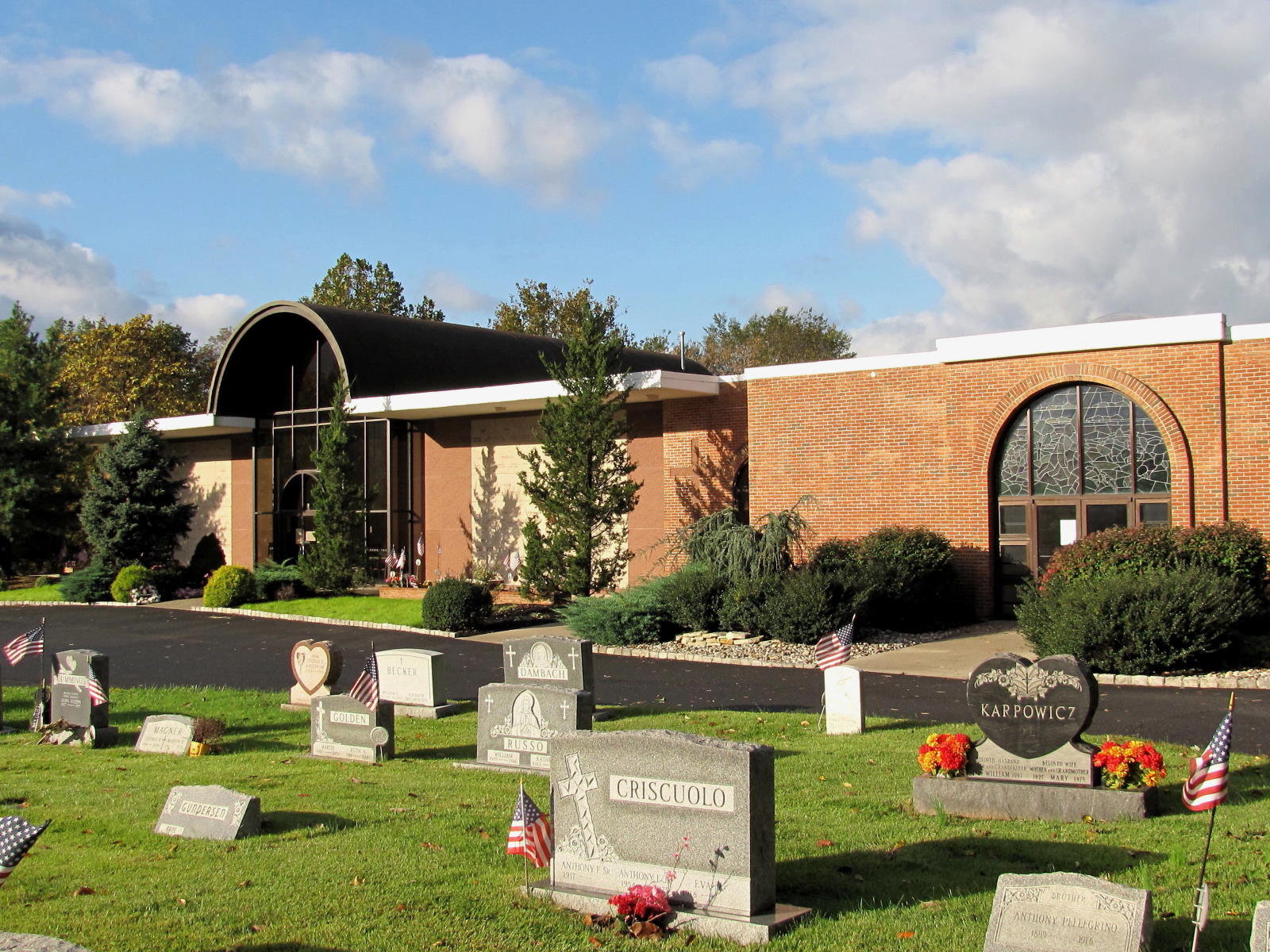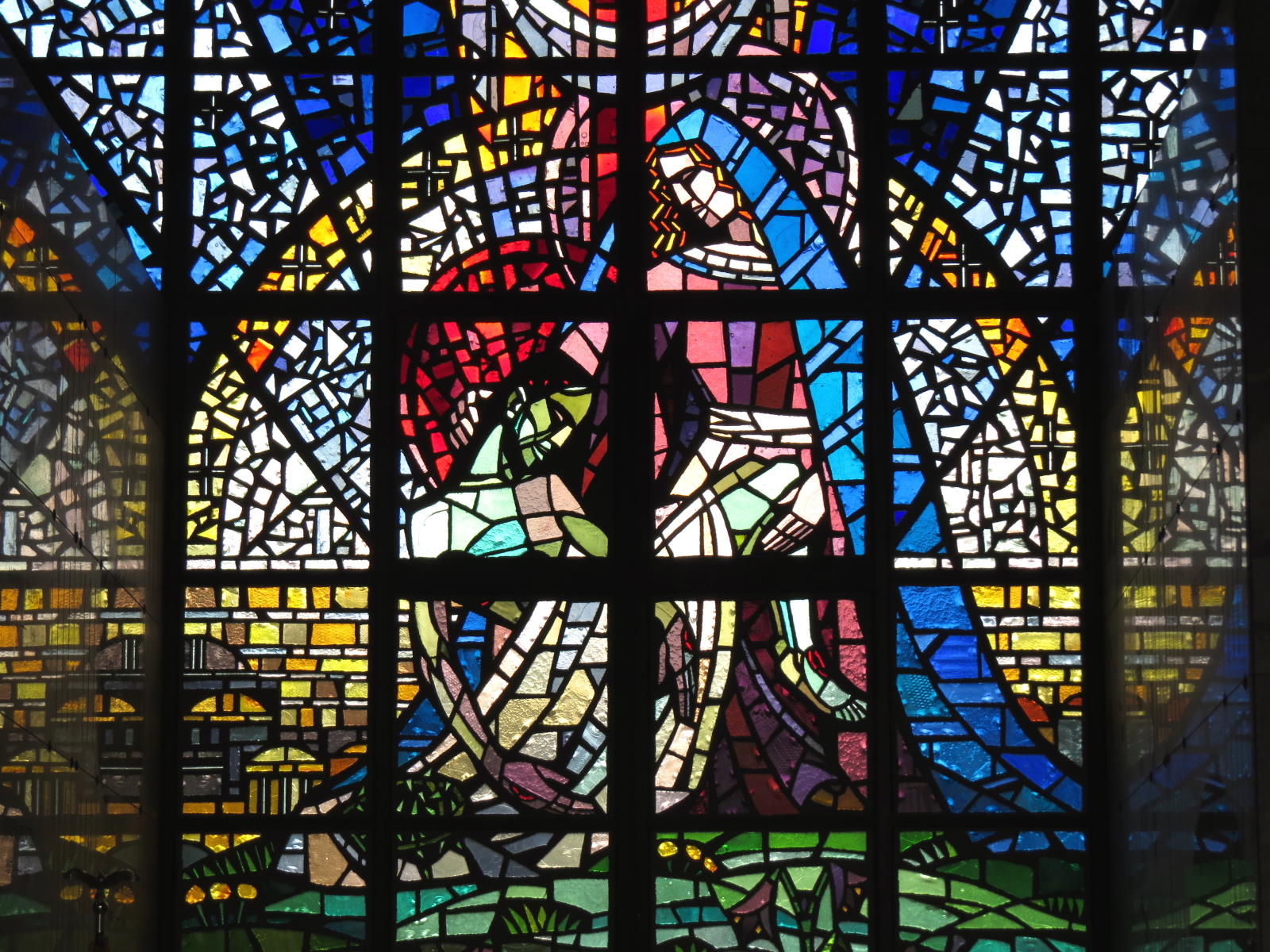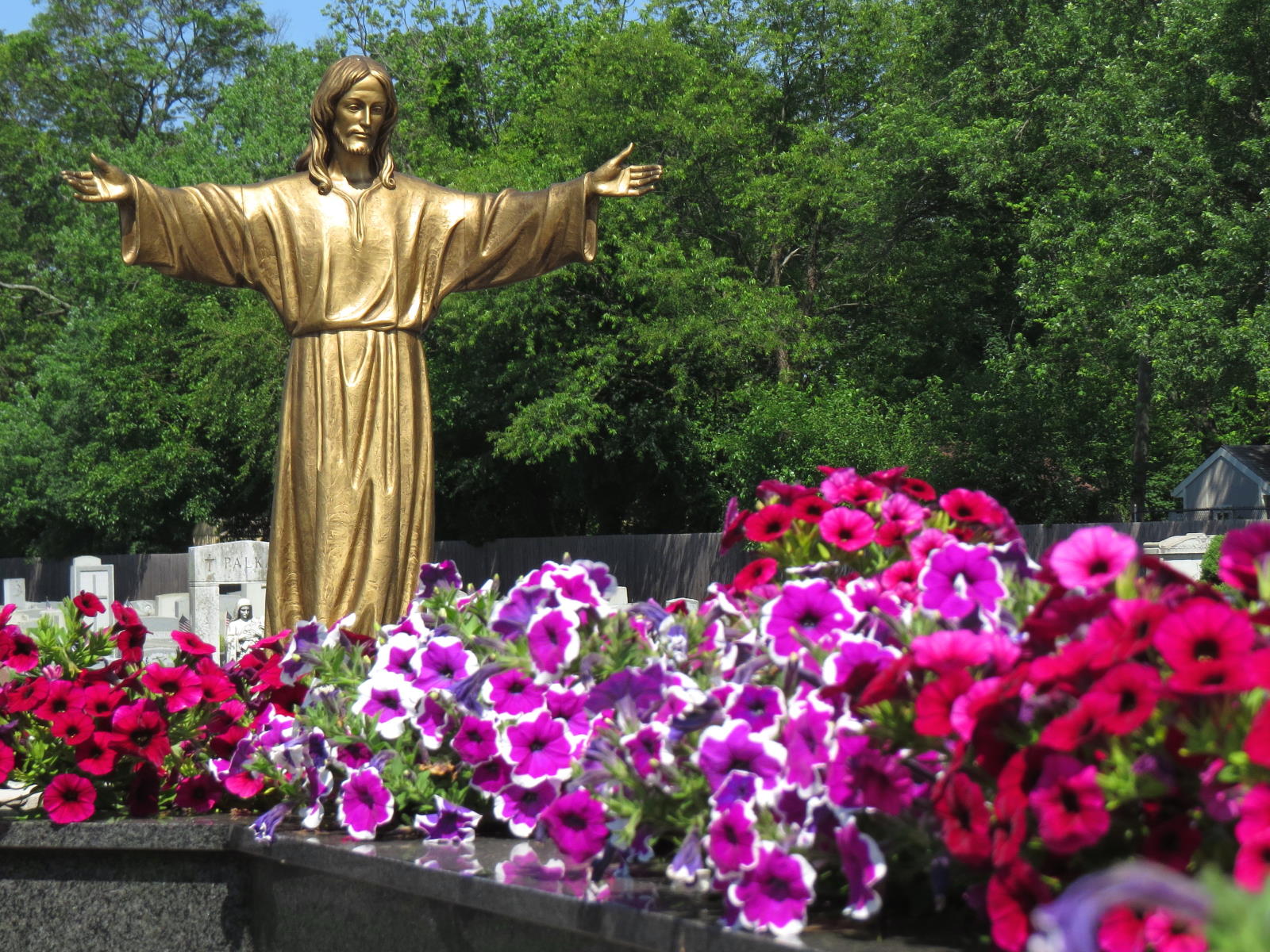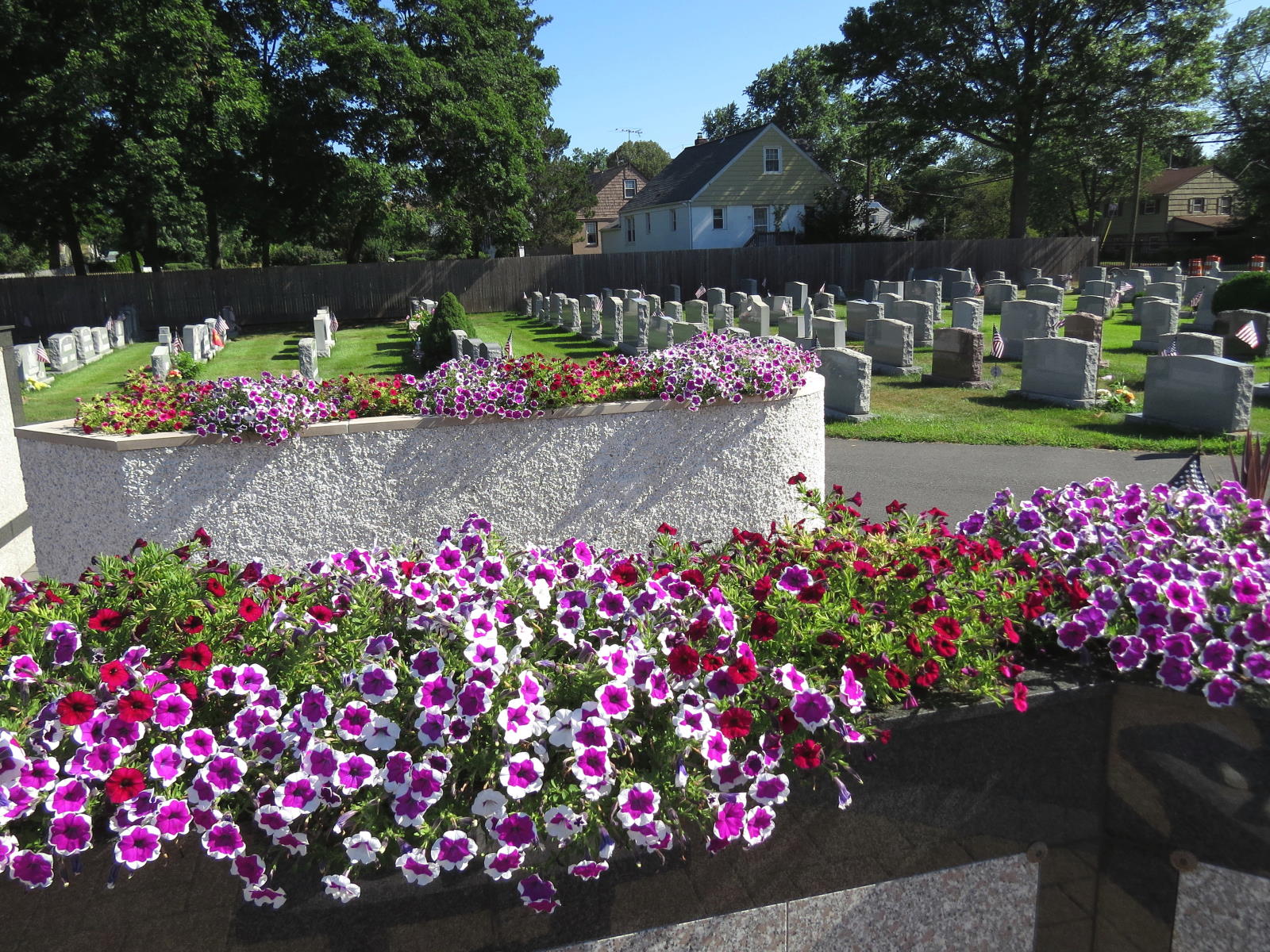 Holy Redeemer Cemetery & Mausoleum Grounds
1734 Clinton Ave.
South Plainfield, NJ 07080
Hours:
Monday-Sunday: 8:00 am – 4:30 pm
*April 15-September 15: 8:00 am – 7:00 pm
All visitors are requested and expected to leave the grounds by closing time.
Price lists for graves, crypts, niches, foundations and services or information concerning monument regulations are available in the cemetery office. Information about monument regulations can also be found at the link below.
The Holy Redeemer Cemetery & Mausoleum Office
Sacred Heart Parish Center
200 Randolph Avenue
South Plainfield, NJ 07080.
Office Hours:
Monday-Thursday 8:00 am – 4:00 pm
Fridays 8:00 am – 2:00 pm
*July 1 through Labor Day: Friday office hours are 8 am – 12 noon.
Call 908-822-5892 or e-mail shcemetery@comcast.net
We are affiliated with Church of the Sacred Heart in South Plainfield, NJ.